Features
Custom presets
Completely customizable devices list: add, edit, delete and re-order presets to fit your own needs.
Rotate tool
Quickly swap the width & height of the viewport to emulate device orientation change.
Keyboard friendly
Open & navigate the popup only using the keyboard or assign global shortcuts to the tools you use the most.
Stay in sync
Automatically synchronizes your settings across all your devices or manually export or import settings.
Live measurement
Show a tooltip displaying the current viewport and window dimensions while you're re-sizing the window.
Easy on the eye
Clean, easy to use and responsive UI, that looks good on both regular and high DPI screens.
...and plenty of other cool stuff!
Highlights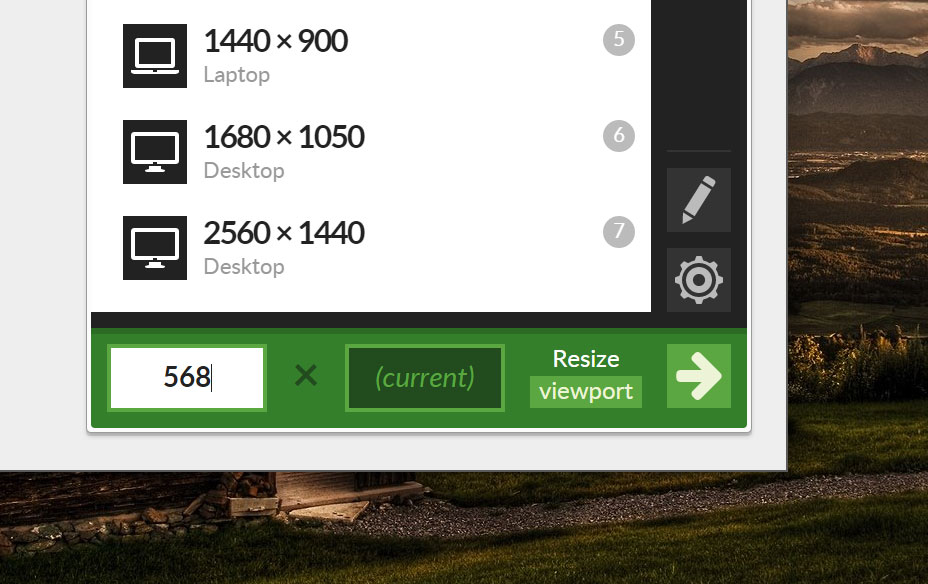 The popup contains a quick-resize form that allows you to manually enter any width and/or height, so you can resize the window or the viewport to any arbitrary size.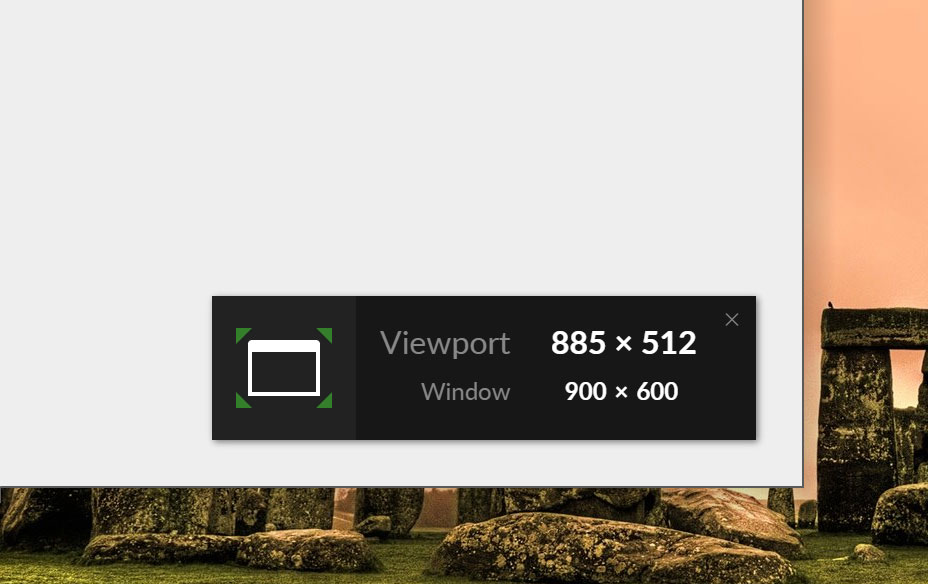 The re-size tooltip is now even more friendly! It is bigger and easier to read, you can manually hide it, or you can enable it only for the current page, right from the extension's popup menu.
Users reviews
Great extension that works exactly as described. Has been an invaluable tool in getting to know html element positioning across screen sizes.
I've been using this for a long time and works well all the time when I'm doing my WordPress theme development. Flexible and efficient for resizing my window.
This is a must-have Chrome extension. I use this all the time, and don't know what I would do without it. Many thanks to the dev!
Perfecto! Use this all the time to reliably screenshot the same width browser, depending on client, for photoshop retouching.